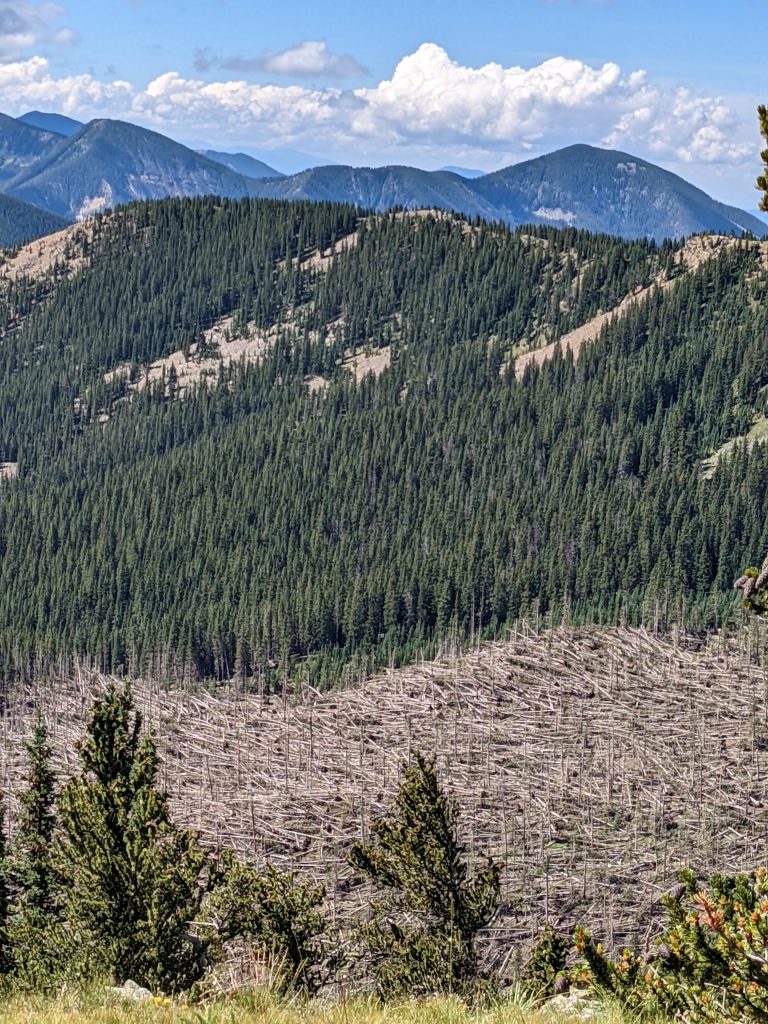 My Dad died. He was old and had lived a wonderful life, he didn't suffer for long at the end and his love for God helped him be unafraid.
For me, his death clarifies how much more spiritual, than physical, we truly are. There is a part of me that wants to shout his name from the mountain peaks to try and keep his vibration in this world. I have been leaving my Mom video phone messages every single morning, so she will awaken to someone who loves her wishing her a happy day.
I wrote his obituary. Andy and I are upending our lives to stay with my Mom for an extended period.
People tell me that Dad lives on in me. Dad lives on in me, yes- but no more than before he died. Part of what it means to be a father is to share DNA, genes, cells and blood- our connection is not only metaphoric.
People tell me Dad is in a better place. I don't find that comforting because I know the earth can be a wonderful place to be. It is a privilege to wake up on our wild blue planet and have another day to choose. I choose hugs, deep breaths, creative expression, remembrance, skiing, time in nature, communication, snuggles with my dog, laughter, cooking, sharing and connection.
I know it is my responsibility to let this place be the best place and to leave where my Dad's spirit has gone to as a loving mystery.
Of course, I know he's not suffering anymore, but people still say that. Suffering is part of being in a physical body and happens to each and every one of us as we grow and change. Suffering means to bear something and to endure something that life brings our way.
If we are alive, we know what it is to suffer. I have always understood suffering to be the biggest motivation for growth and change. Andy used to say to our kids, when they were resisting a life change that needed to be made, "All right, then suffer until you are ready."
I do feel connected to my Dad even as he is spirit and I am physical, but I understand I must learn to live without him here. This seems part of our natural order. I have the opportunity to explore my life without my Dad here physically.