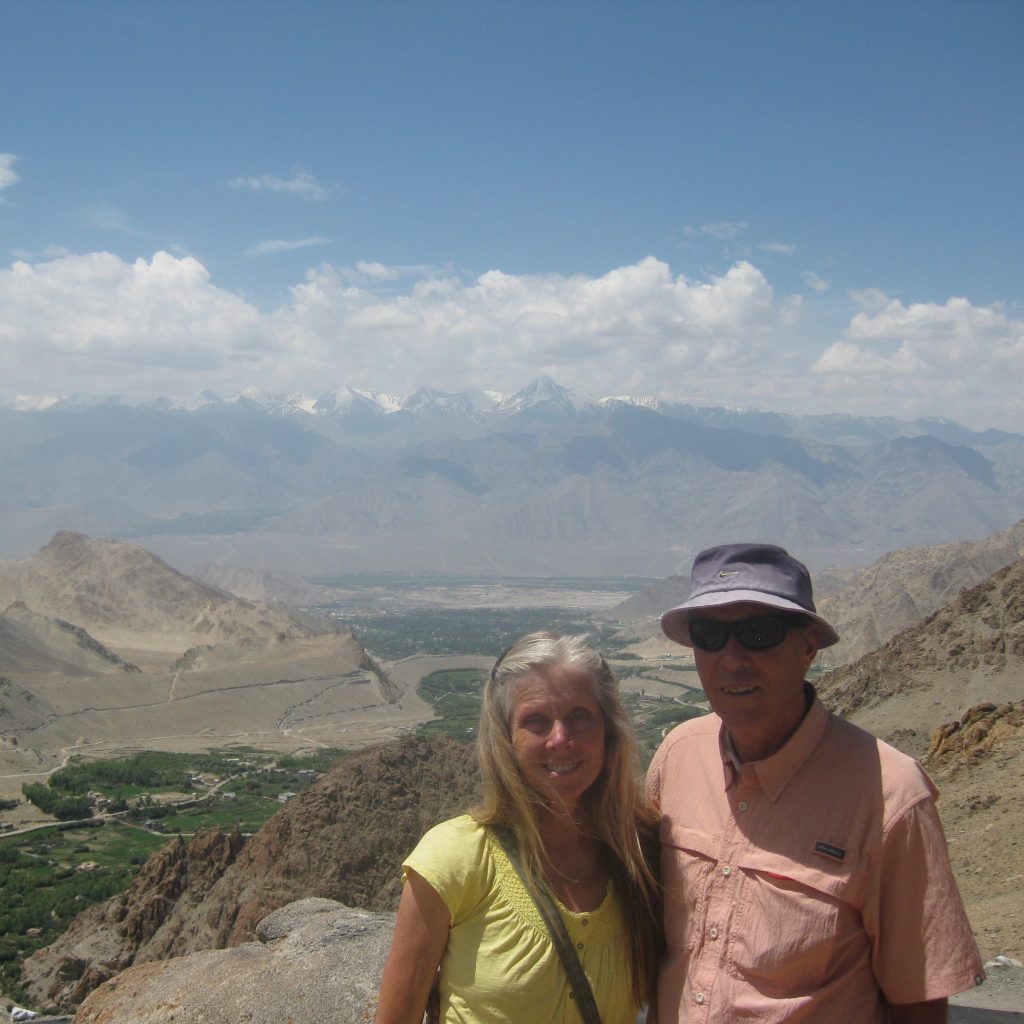 DIRTY LITTLE SECRETS: A LOVE STORY
Adult Creative Nonfiction
This is the story of the adventurous life embraced by Andy and Michelle Heath. I've written a creative nonfiction book that chronicles how the extraordinary life we lived before Parkinson's, informed, inspired and made possible our successful approach to living with Parkinson's. From the first insignificant tremors, to complete and total disability and back to a full life again, I let the reader in on our experiments with uncountable alternative healing possibilities and also how drugs and brain surgery worked for Andy. This is a book that reveals the most difficult challenges and how we faced them. It weaves together and explores the beauty and magic of the lives we chose both before and after the disease made its mark.
Read Excerpt 1
Read Excerpt 2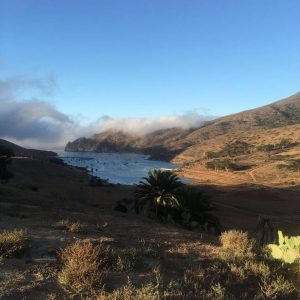 Middle Grade, ages 8 to 14
The island is almost another character as the mystery unfolds. Twelve year old Will befriends Tom, the elusive old man who is the camp caretaker, when Will has to spend one entire summer on the island. During one of the camp weeks, someone steals special personal belongings from the tent cabins. The cranky caretaker becomes a suspect in the minds of the kids in Will's cabin. As the tension builds, a dangerous and potentially deadly situation occurs that tests the integrity and strength of each individual involved. Along with really serious issues the fun never stops at Emerald Bay summer camp… where cell phones and computers are not allowed. The kids are left to resolve all the challenges with their knowledge, wits and sheer guts and are aided by an unlikely companion, Caw, the crow.
Read Excerpt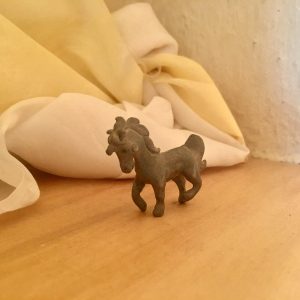 Early Readers, ages 7 to 10
In 1674, children's birthdays were not often celebrated, but magic was often afoot. In the midst of her family's preparations for Queen Elizabeth's visit to their village, young Anne receives a surprise gift on her natal day. The gift gets her into a lot of trouble and forces her to make a choice about something she is afraid of before it eventually leads her to discover true magic.
Read Excerpt