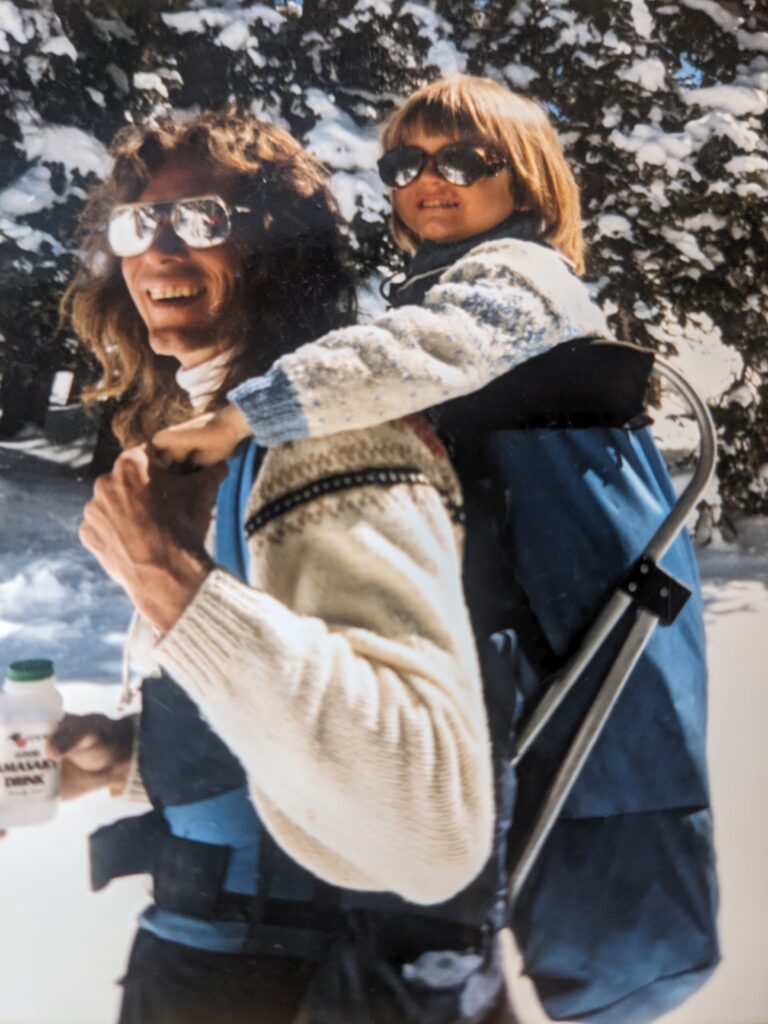 My life, before Andy began living with Parkinson's, was therapy and counseling free. I had never felt a need to work out difficult aspects of life and my feelings around them with a professional.
I had witnessed various forms of counseling and therapy having positive effects on family and friends.
One of my sister in laws became much happier and more available in her life when she committed to weekly therapy.
Dar Williams sings, "And when I talk about therapy, I know what people think, That it only makes you selfish and in love with your shrink. But oh how I loved everybody else when I finally got to talk so much about myself."
I've also seen therapy that a friend attended weekly, over decades, seem to prolong his misery- but I say that with the caveat that I don't really know.
When Andy was diagnosed with Parkinson's disease in early 2005, we felt pretty devastated. It seemed like an end to all the good parts of our lives. It felt overwhelming and traumatic. It was a brand new prospect to live the life we'd invented together without essential parts of Andy being healthy and able.
A young friend suggested that it might help Andy to talk to a counselor and he recommended a local man named Ted Wiard. Andy saw Ted for about four months on a weekly basis and Ted made the sessions affordable for us.
Many longtime friends and family members had a hard time reconciling the Andy they knew before Parkinson's, who was athletic, optimistic and full of ideas and thoughts, with the man they encountered who lived with Parkinson's. They'd be thrown off course in their relationship with Andy by the severity of his symptoms. Andy's limitations were front and center.
Ted only met Andy after he was well into life with Parkinson's and Ted was not thrown off at all by his extreme symptoms. Ted was one of the first people to coax Andy's mind and spirit out of his shaking body and give him the gift of understanding and friendship. Ted and Andy's counseling sessions helped the healthy parts of Andy to emerge stronger than the horrific symptoms he lived with.
Those four months of therapy laid the groundwork for the 19 years Andy has lived well with Parkinson's.
For as long as Andy has lived with this disease, I have also lived with it. I am his caregiver now as well as his wife, lover and friend.
I have recently become aware of a relatively new type of therapy called IFS, Internal Family Systems. I learned about IFS through a healing circle I am part of in helping one of our sons. I am astounded at the speed of change I have personally accessed in the six part class I have taken in IFS.