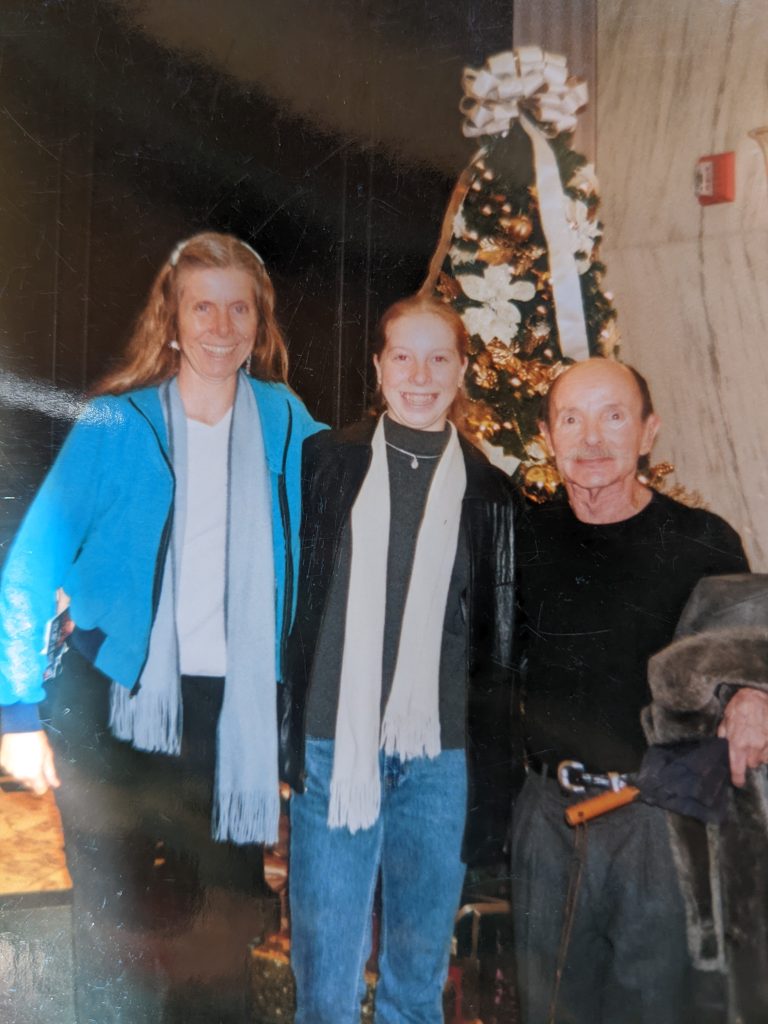 The patient can and must tap into their own reserves of persistence, certainty and confidence that their words are valuable and worth fighting for.
Before Andy had Parkinson's, we spent time during a vacation with a new friend named Millard, who had been living with Parkinson's for many years. It was hard to understand Millard when he spoke, and he spoke a lot. He was an early teacher for us about how to live well with Parkinson's. He advocated often and with strength to be understood and to prevent his rights as a living person from being mowed over by ignorant dismissal.
Parkinson's had filled Millard's speech with words that slurred and seemed to change shape and cadence right in his mouth as he obviously struggled to make himself understood. In the same way one begins to understand someone who speaks your language with a heavy accent, the more I listened to Millard, the more I was able to understand what he was saying.
One time Millard was visiting Chicago from his home in Los Angeles and I picked him up at his hotel to go visit The Art Institute. My young teen aged daughter accompanied us as we walked up many cement steps, in between the hallowed lion sculptures, towards the entrance. At the admission counter we were told the tickets Millard had reserved were cancelled due to an error and we were out of luck that day, but could come back tomorrow.
Millard was not having it. In his singular elegant way he stood his five foot two inch, one hundred pound crooked body tall and launched into a tirade that was unintelligible to the woman behind the counter.
She looked at me and asked, "What's wrong with him?"
I began to translate Millard's words for her, explaining that he was leaving tomorrow and had been here for an important national conference with the Parkinson's Foundation and he wasn't leaving until somebody came to let us into the exhibit he had made reservations for us to see. She made a phone call and then let us in.
I will never know what would have happened had Millard been by himself, but my guess is that he would have kept on talking until she started to be able to understand his words.