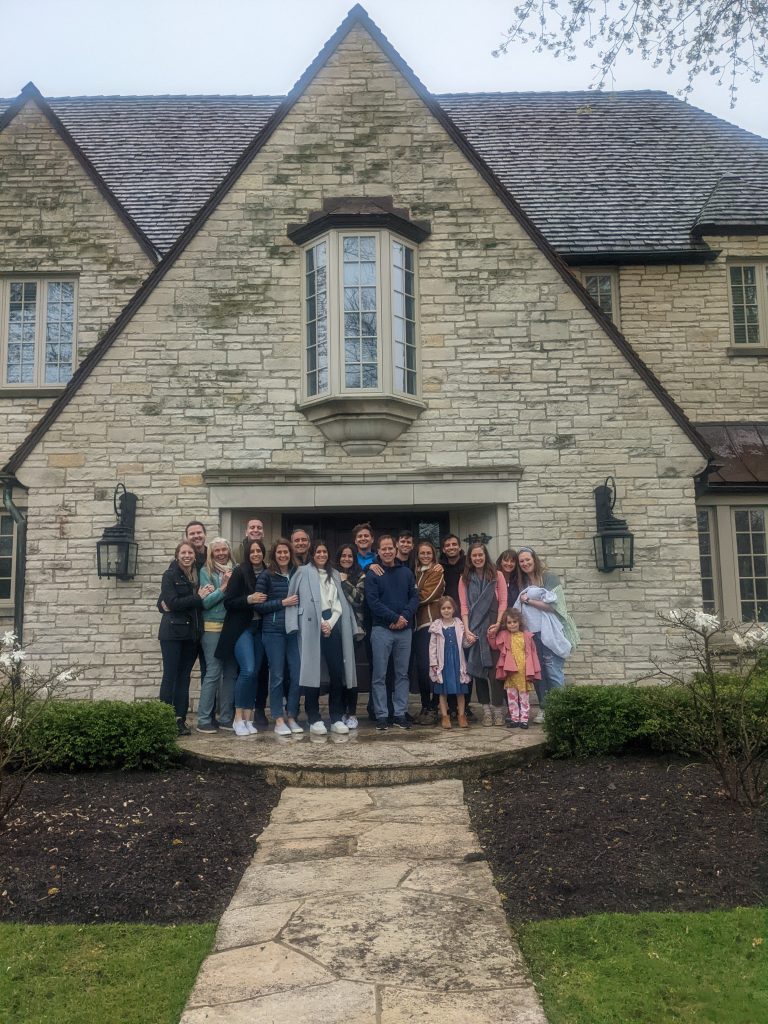 This week is a time of saying goodbye to my Dad, celebrating his long and wonderful life and reuniting with my family….Mom, siblings, nieces and nephews, spouses of family and the newest small children members.
Dear Readers,
I have taken a break for a couple weeks because I have been focusing on helping my family put together a memorial service for my father, who passed away of Covid on January 3, 2022. He was as ready to die and someone can be and at the same time he was relishing every moment he was here.
That seems to be an empowered way of living no matter what one's circumstances in life happen to be.
The service was inspiring and full of love and tomorrow I am flying to Spain to walk the Camino de Santiago de Compostela with some dear friends.
I will begin weekly blogs again in June, after I return from Spain.
It is time for me to take a break and I encourage anyone who reads this to ask themselves if you need to take a break too? Our lives are precious, as are our routines, and it is easy to get caught up and forget that we all need space in between our chosen activities.
The photo above are some of the 27 people in my family who have reunited this week in honor of our Dad, Grandad, Great Grandad, and husband.
He used to say, "On your deathbed, nobody wishes they had spent more time at the office." We all laughed when he said that but today I am asking that anyone who reads this consider if taking a break would benefit your life.
Our lives are ours to design and to live and the blessings are in making those choices.
I will see you all in June I hope.
Love,
Michelle