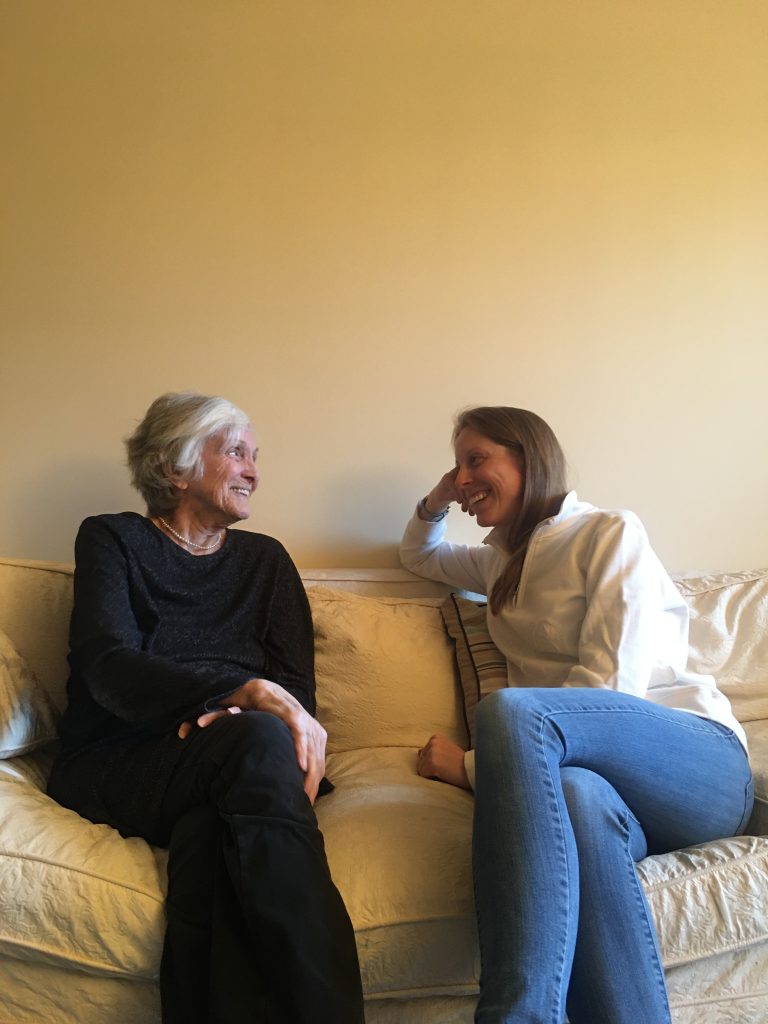 Sheila is a powerhouse ballet teacher who's list of students who have become illustrious, professional, principal and solo dancers in prestigious companies, is long.
Five or six years ago she lived with her life partner, Eleanor. Eleanor was not as healthy and strong as Sheila and when she died we learned she had suffered with bone cancer for years without being diagnosed. Eleanor was a powerhouse woman too, but she was limited by her physical body in her elder years.
Eleanor and Sheila were each other's caregivers.
Eleanor told me a story that she thought was funny but I found to be poignant.
"Sheila woke up and felt that something was wrong with her heart. She felt it racing and also was unusually fatigued. She got dressed and sat on the couch waiting for me to wake up. When she told me what was happening I immediately called 911 because I knew the paramedics were always available at our home because that was part of the assisted living contract we had signed. Now, I am not dressed yet and have on only my bathrobe, but I was told to unlock the front door and someone would be here immediately. In my rush to get to the door I fell over my own walker and wasn't able to get up. My robe got caught and there I was laying half naked, pinned under my walker but thankfully unhurt because of the carpeted floor and soft landing. What a sight. There was pounding on the door but fortunately they had another way to get it open because it was still locked. The rescue team ran over and started firing questions at me while unpacking their equipment. Sheila sat calmly on the couch waiting for the error to be remedied. Meanwhile, I'm still on the floor, having little success convincing the paramedics that I'm fine and that the calm woman on the couch is the one that needs their attention."
It was a case of mistaken identity that eventually worked itself out and Sheila was checked out and eventually cleared.
For me this story illustrates how easily the calm, hard working, exhausted, sometimes discouraged caregiver's needs can be overlooked in the drama of the patient's illness.