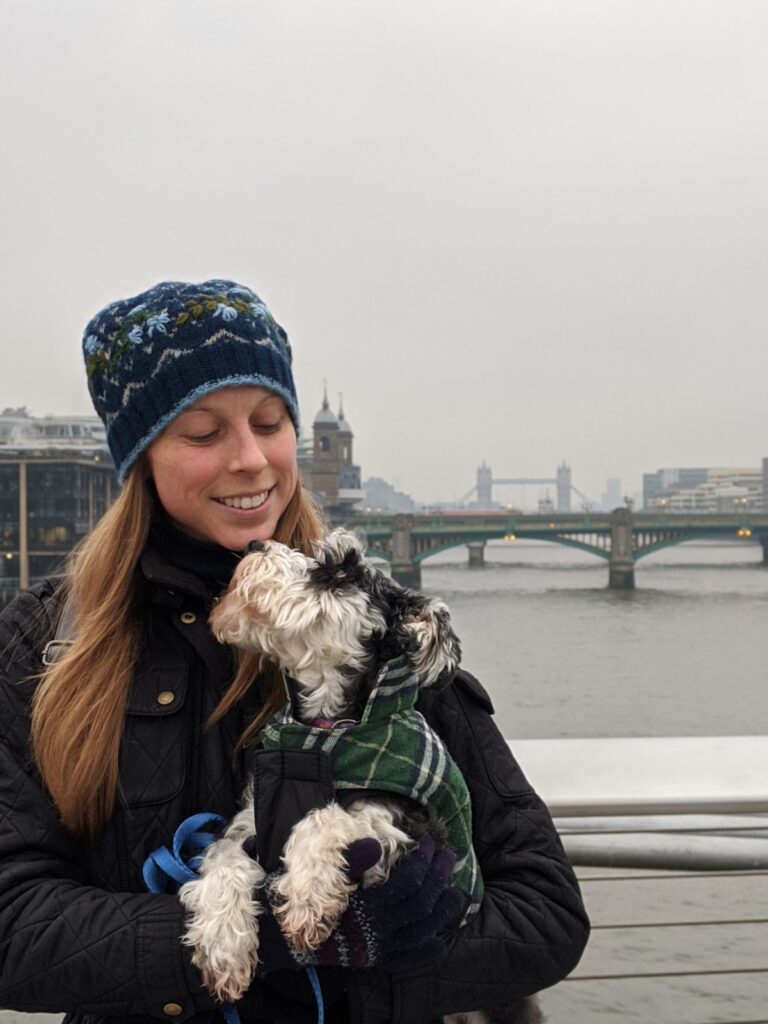 Giving feedback in healthy relationships is a natural part of knowing what is working and where one stands in the scope of that relationship. Often feedback is verbal. It is also possible to communicate with facial expressions and actions.
This situation happens a lot in my life and I've found it hard to trust I'm doing the right things for Andy, without receiving feedback. Parkinson's has masked his facial expressions and taken away his voice. It has also made it hard for him to help with chores.
When my mom was a caregiver to my grandmother, she sometimes expressed to me and my siblings that she felt unappreciated. Not receiving feedback- or enough appreciation- is a very common issue in family caregiving.
I have learned, through necessity, to read and feel Andy's energy. He cannot smile or wink most days. he cannot talk. he is often passive in ways that can be unsettling. When I come home from doing errands or being at my writing group it is a 50/50 chance that he will give me a welcome hug or ignore me.
I've learned that in either case I can "read" his energy and that information gives me what I need to know as his family and as his caregiver. Reading someone's energy is a skill I believe anyone can master.
Our dog Shine knows a thing or two about reading energy. I think it's easier because I never expected Shine to talk or wink at me or to help with the dishes. I've learned to have a relationship of give and take based on reading each other's energy.
If I am sad, Shine offers me comfort every single time. I can tell when he is sad too. It makes no difference that he is sad because I'm late getting his dinner and I'm sad because my mom is dying. Sad is sad. It's all about reading energy. Shine taught me how looking soulfully into his eyes lets me access his energy and you know what?
Our energies are always intermingling with everybody- we call it chemistry and attraction- but until there's a reason to pay attention, we often don't.
When I am in touch with Andy's energy, it is a way to know him. I have learned to trust myself and him without the most regular ways of giving and receiving feedback.